Modern soul. Green character.
In the southern part of the business park, the new Concorpark will be the working and office world of the future. The two office complexes "Tilia" and "Cedrus" expand the ExpoGate Business Park with two groundbreaking office locations. Tilia combines modern aesthetics with unobtrusive elegance. Not only the name with its designation for the linden tree is a reference to greenery and nature. The whole complex is characterized by a green character.
Request now!
Münchner Grund Immobilien Bauträger AG Albert-Roßhaupter-Straße 43 DE-81369 München Telephone +49 89 7415 050 www.concorpark.de
Flexible premises
26,000 m² of available office space
Individual room layout
Approx. 320 parking spaces (house 01)
Approx. 230 parking spaces (house 02)
Strong offer
Spacious parking garage
Exterior electric sunshade
Heating via geothermal district heating connection
Cooling via groundwater utilization
Modern comfort
Modern cooling ceilings (optional)
Continuously openable windows
Axle dimension: 1.35 m
Room height: up to 3.0 m; building depth: 12.8 m
26,000 m² of modern office space
A total of 26,000 m² of state-of-the-art office space is under construction here, embedded in two separate but harmoniously coordinated buildings.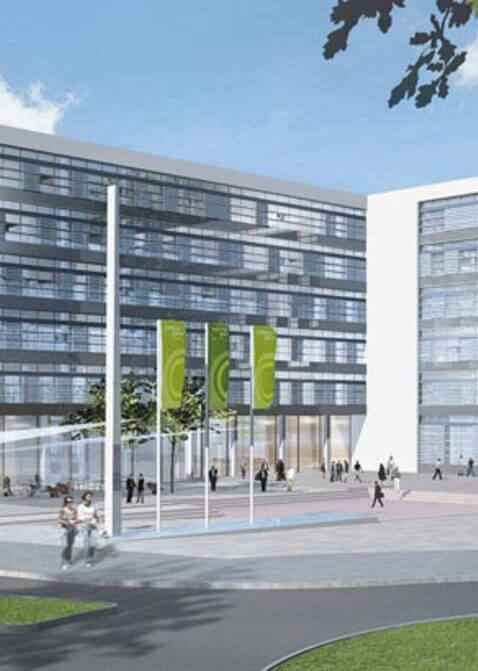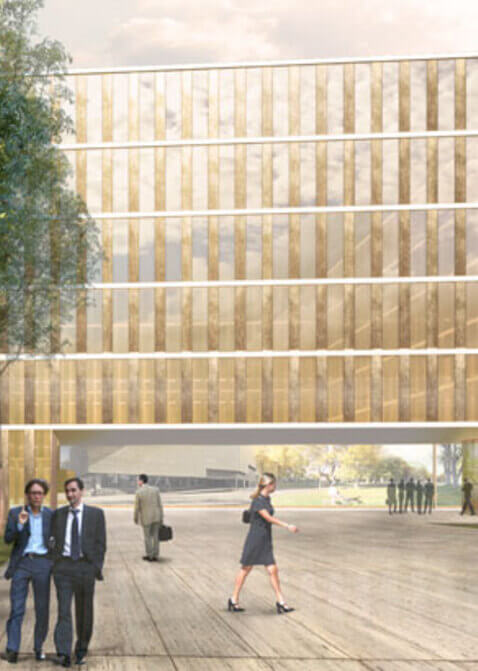 Green open space
The green outdoor areas are both meeting places and places of inspiration.
Interested? Then contact:
Münchner Grund Immobilien Bauträger AG
Albert-Roßhaupter-Straße 43
DE-81369 München
Telephone +49 89 7415 050
www.concorpark.de