The Support Association for Dornach
The economy never stands still. Therefore, a business park as a location for businesses and companies must also constantly develop and adapt to the needs of its tenants. That is why the ExpoGate business park is backed by the property owners, the municipality of Aschheim and many companies based in Dornach.
As the "Verein zur Förderung des Gewerbegebietes Aschheim-Dornach e.V." (Association for the Promotion of the Aschheim-Dornach Industrial Estate), we are working together to make the infrastructure at the Dornach site even better in order to offer the best possible conditions for the companies and businesses at the site.
The Board of Directors consists of:
Request now!
Telephone: +49 (0) 89 / 151096
Email: info@expogate-munich.de
Margaretha-Ley-Ring 1
DE-85609 Dornach-Aschheim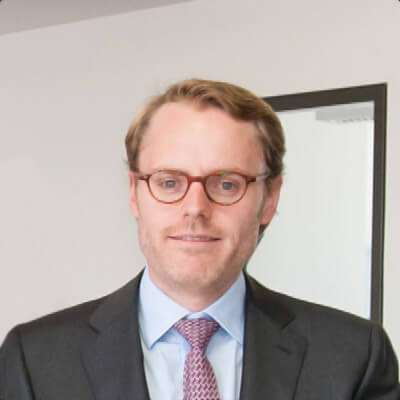 Dr. Philipp Ullrich
Chairman
"As owners, we feel committed to the Dornach site. Together with the community of Aschheim, we want to shape the future of ExpoGate and communicate its many advantages."

p.ullrich@expogate-munich.de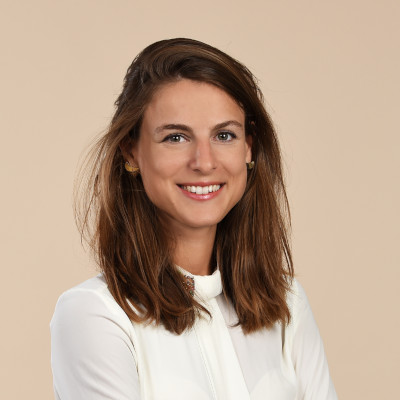 Natalia Banfi
Treasurer and member of the board

"Innovative and fit for the future, as well as the healthy mix of medium-sized companies and global players that makes our Expo Gate Munich location stand out."
n.banfi@expogate-munich.de
The Association is registered in the Munich Register of Associations.
Stable growth at the right location
Do not hesitate and ask us without obligation. Together we determine the right needs for your company.