Convinced together

Together, we are convinced of Dornach as a location and the ExpoGate business park:
Request now!
Telephone: +49 (0) 89 / 151096
Email: info@expogate-munich.de
Margaretha-Ley-Ring 1
DE-85609 Dornach-Aschheim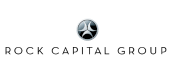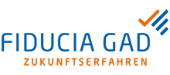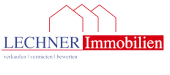 Lechner Immobilien GmbH & Co. KG
represented by Dr. Farid Lechner and Andrea Lechner
Garten + Blumen Beratungsdienst GmbH & Co. Immobilien KG
represented by Kurt Hammelbacher
Project development Campus Park München GmbH
MLR Dornach Verwaltungs GmbH & Co. KG
represented by
Dr. Philipp Ullrich
When may we welcome you in Dornach?
Do not hesitate and ask us without obligation. Together we determine the right needs for your company.